Athelas
by
J.R.R. Tolkien
---
When the black breath blows,
And death's shadow grows,
Come Athelas! Come Athelas!
Life to the dying,
In the king's hand lying!

---
Back to the Songs and Poetry Index
Back Home

---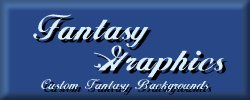 ---
You are person #
to visit this page since August 14, 1999. This page was last updated October 4, 1999.