Click Here to Join The Fae Gatekeeper's Banner Exchange
A great way to find science fiction and writing sites.


---
Welcome to my page, traveler! I am the Empress Mya. All spread before you is my land. Wander through to see what adventures await you!
---

'Memory of Trees', by Enya
---
---

You can also contact me on AOL under Crina12.

---
---
Member of Vestiges of the Mind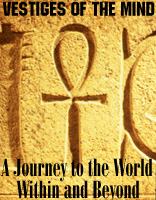 Next Site ** Skip Next Site ** Next Five Sites
Previous Site ** Previous Two Sites ** Random Site








---

This page was last updated March 29, 2000.
You are visitor number to visit this page since June 22, 1999.