One White Tree
by
J.R.R. Tolkien
---
Tall ships and tall kings
Three times three.
What brought they from the foundered land
Over the flowing sea?
Seven stars and seven stones
And one white tree.

---
Back to the Songs and Poetry Index
Back Home

---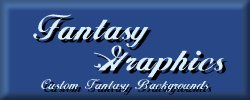 ---
You are person #
to visit this page since August 13, 1999.
This page was last updated October 23, 1999.